TSP SafetyNET
The Federal Employees' Retirement Security Act of 1986 established the Thrift Savings Plan, or TSP. It is a qualified retirement plan for federal employees and members of the uniformed services. The Thrift Savings Plan is a defined contribution plan similar to a 401(k) plan offered by companies in the private sector.
Click on GREEN LINKS in the first or second boxes depending on you knowledge of TSP SafetyNET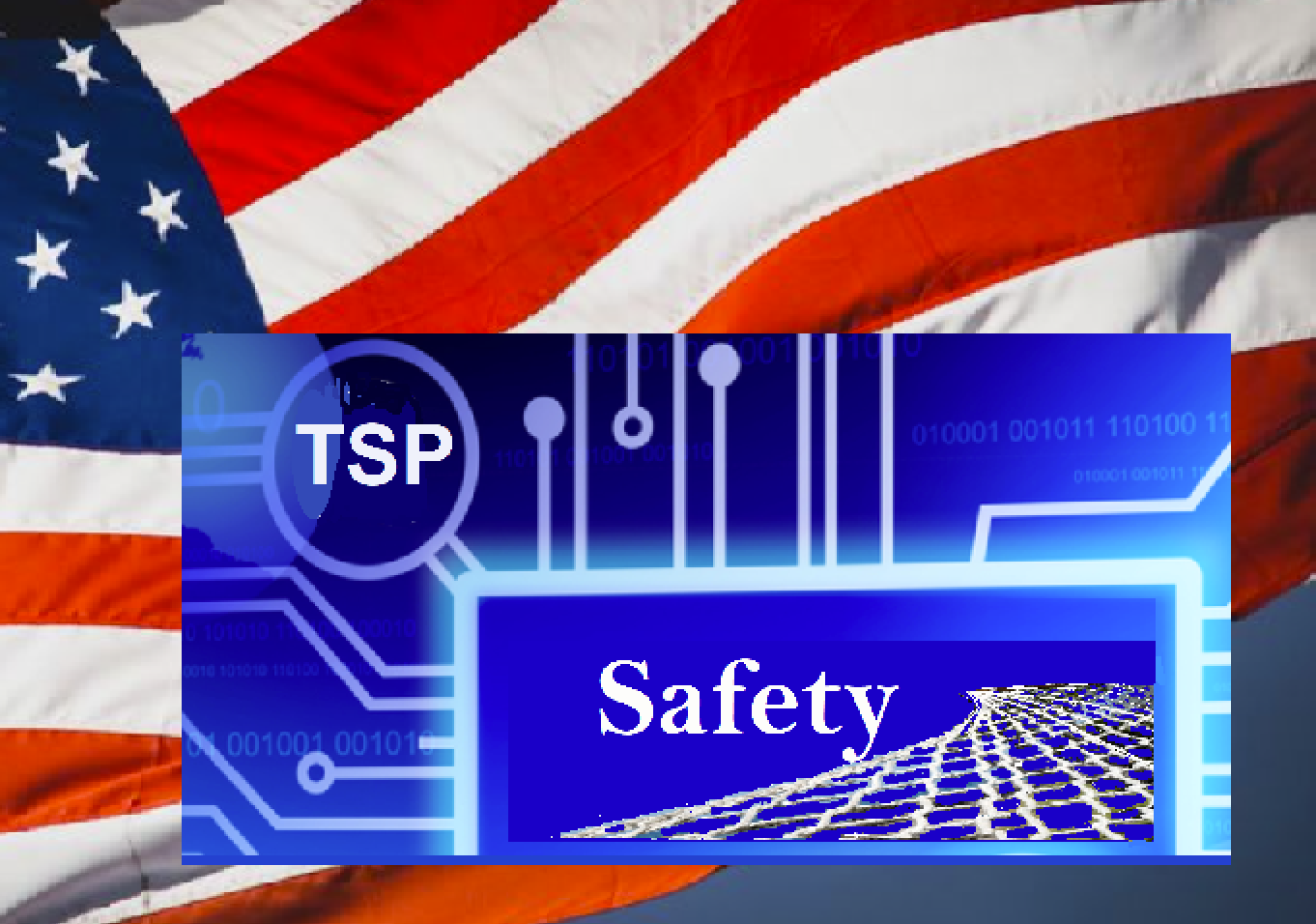 I ALREADY KNOW ABOUT TSP SafetyNET
I requested materials from TSP SafetyNET, currently am a newsletter subscriber or have been in the past.
Please tell me the changes and what it means for me.

I AM NEW TO TSP SafetyNET
I want to understand how a  TSP SafetyNET program can helm me eleviate will help you reduce the stress involved with trying to figure out the best course for my  TSP allocation.  I want to know more.

THE FIDUCIARY STANDARD
We only work with Advisors meeting a Fiduciary Standard of Care.  If you already completed information by clicking on one of the links to your left, we are now pleased to introduce you to a seasoned TSP Advisor.